Portrait of a Family, written and performed by Sarah Carleton with music composed by Dan Cassin.
Portrait of the Family came from years of talking about how to share the stories and experiences of my family. In graduate school I was encouraged to do something with the story of my family and my final semester I performed a first draft of a performance that would become Portrait of a Family. After graduating I committed to working on this piece and spent the next year researching and writing. On March 13th, 2010, the first performance of Portrait of a Family took place. Following that first performance the piece was performed an additional six times.
I'm grateful for all the people who were a part of the creation and work of Portrait of a Family. For Dan Cassin who took the risk of working on this project and creating music for me. For my family who shared their lives and stories and allowed me to share our family with audiences. For my audiences who supported me, cried and laughed with me, and shared their own stories.
It was a journey I will never forget. A journey filled with the reminder that there is hope in the midst of our world, found in the beautiful broken pieces of our journeys and stories.
Though Portrait of a Family is a piece I no longer perform, it is my hope that I can continue to listen and be challenged by the lives and stories of the adoption community. There is much yet for me to learn, and I am deeply grateful for those who have allowed me to see parts of their stories.
Performances:
Premier, Beaver Falls, PA March 13th, 2010. Rhonda Roorda joined for a post show discussion.
May 10th, 2010, Beaver County Christian School, Beaver Falls, PA
September 10, 2010, Bethany Christian Services, Allison Park, PA
July 22-25th, 2010, African/Caribbean Heritage Camp, Denver, CO
November 10th, 2010, Geneva College, Beaver Falls, PA
March 21, 2011, Slippery Rock University, PA for the Diversity and Democracy Series
May 13th, 2011, Christian Alliance for Orphans, Louisville, KY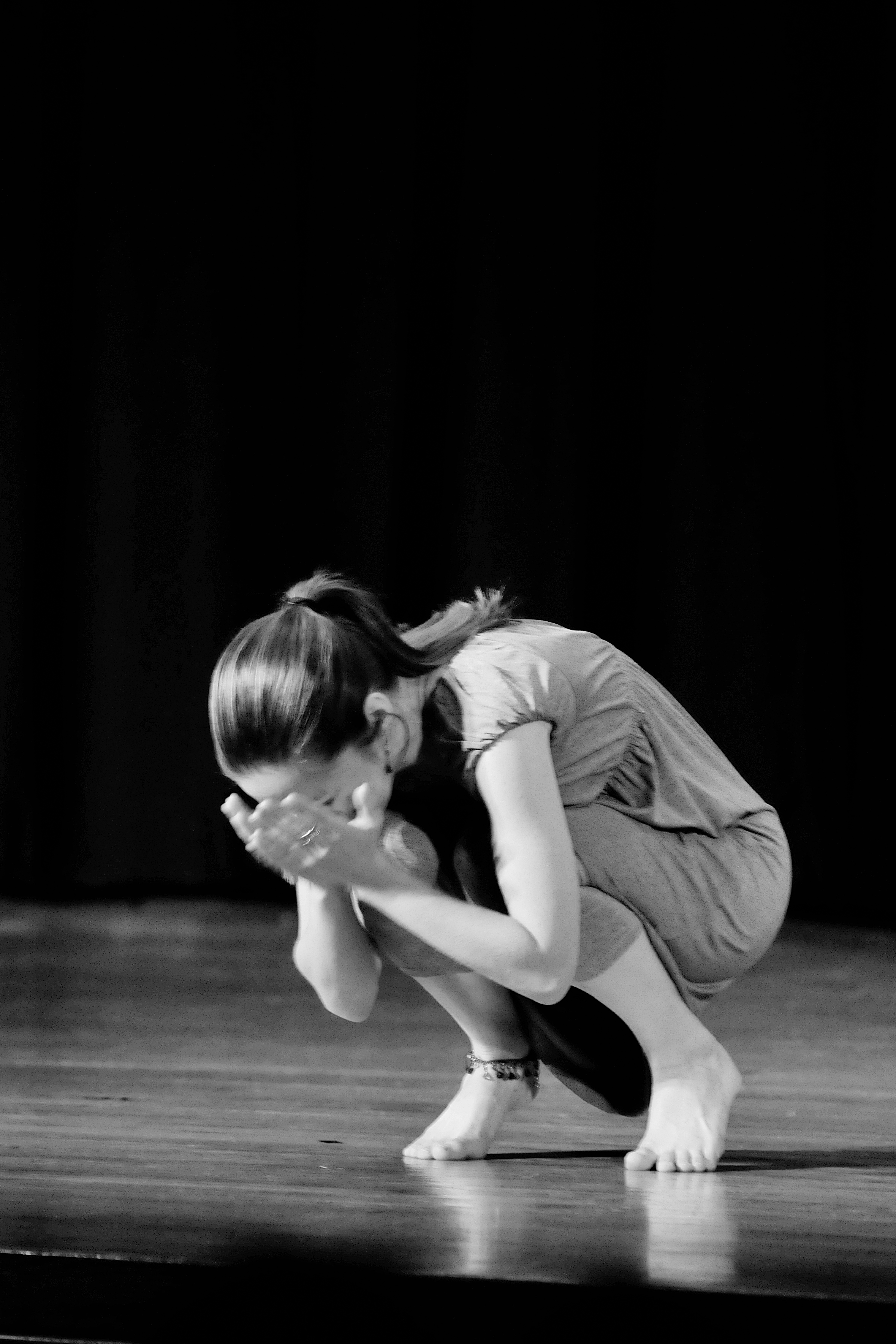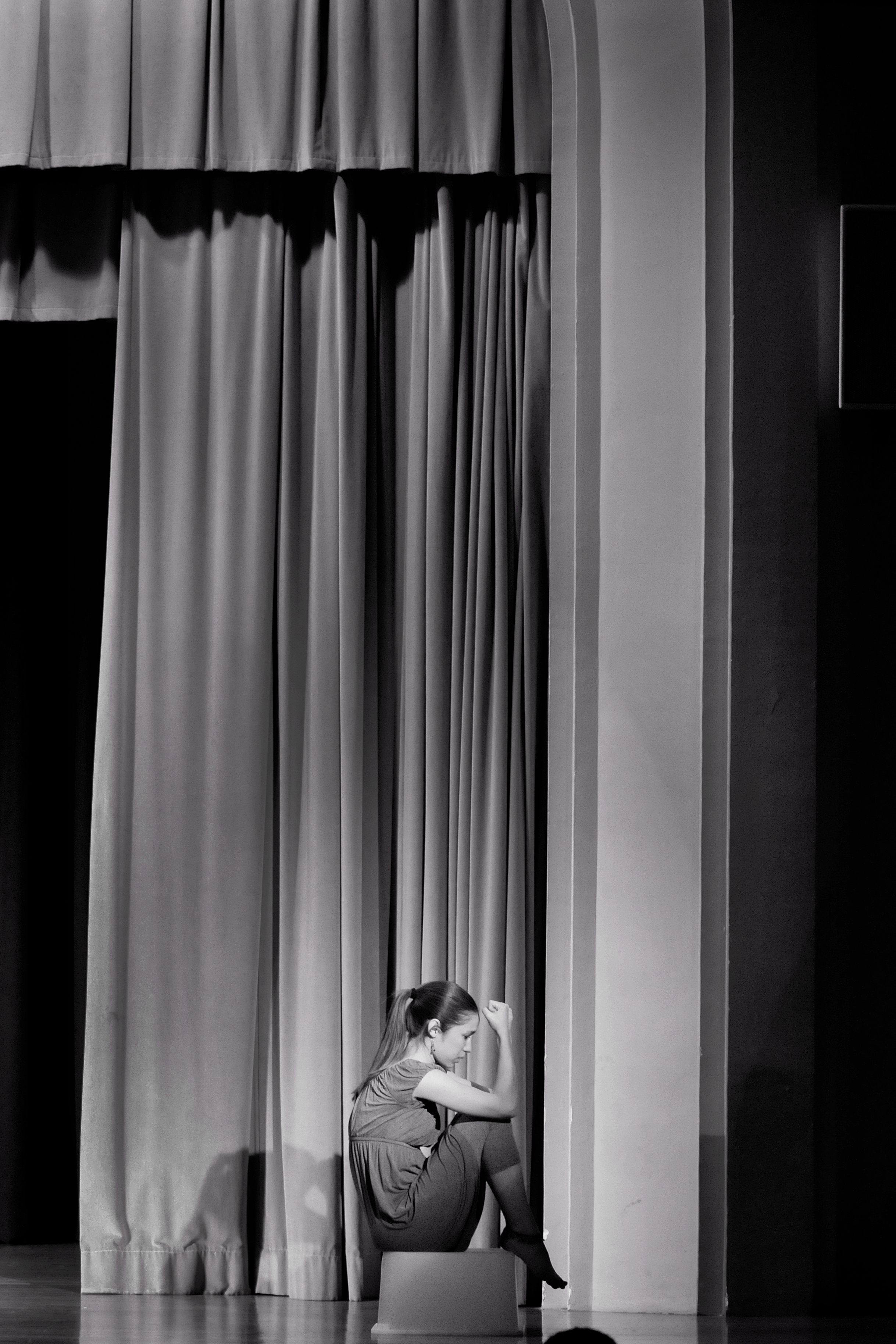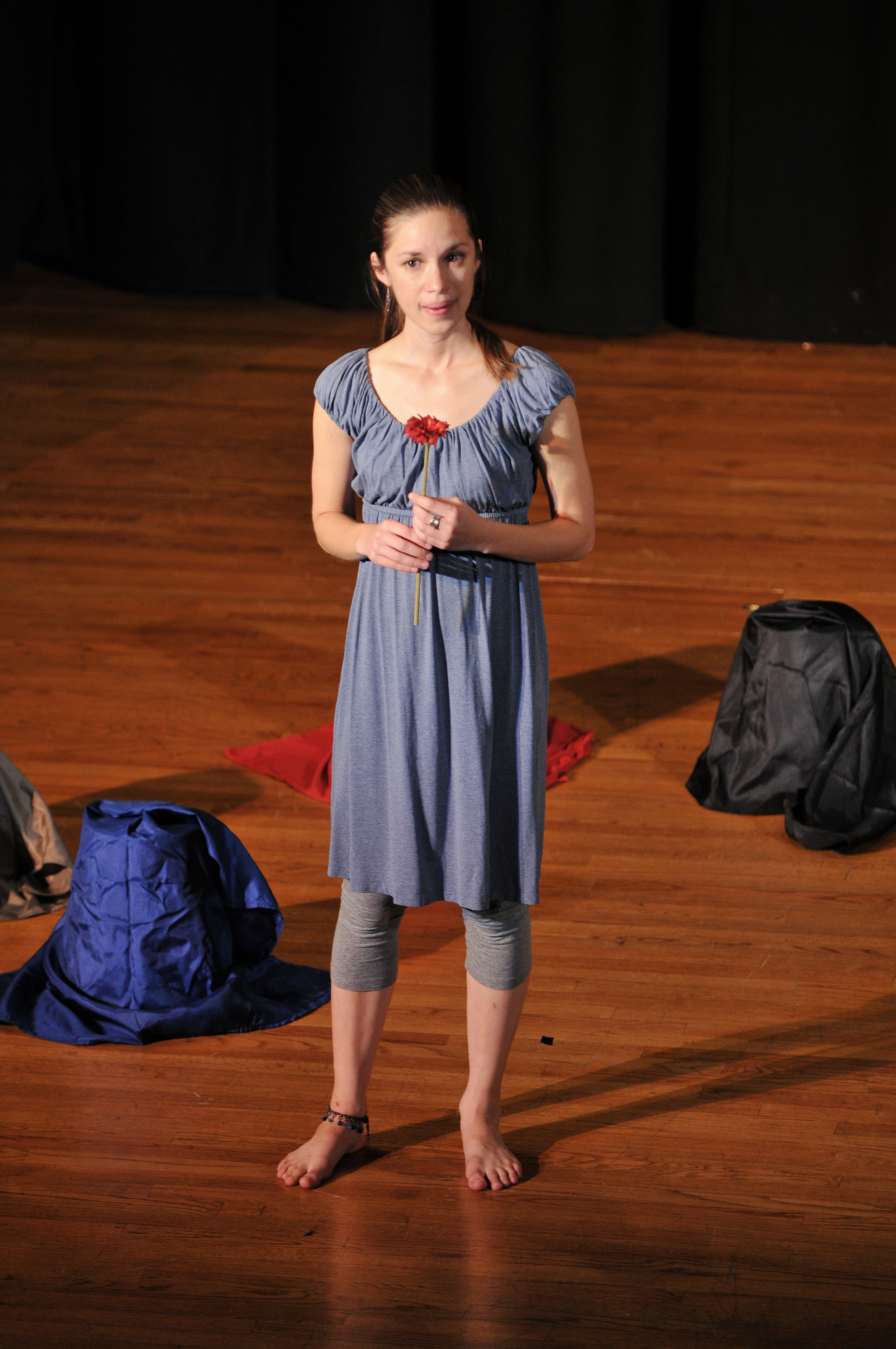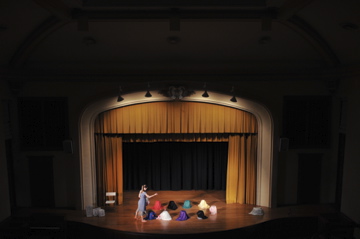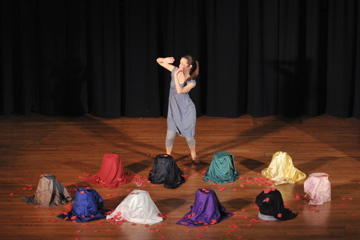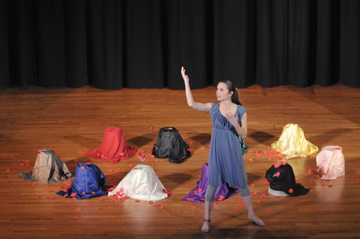 Video taken by Drake Hatfield